Bring the luxury to your backyard, you will never have to leave. Private and perfectly appointed, Lone Pine Landscapes can transform your property into a 5 star paradise. ...
Check out our team in action on our project in Warrawee. They've just laid the turf, now its time to plant!...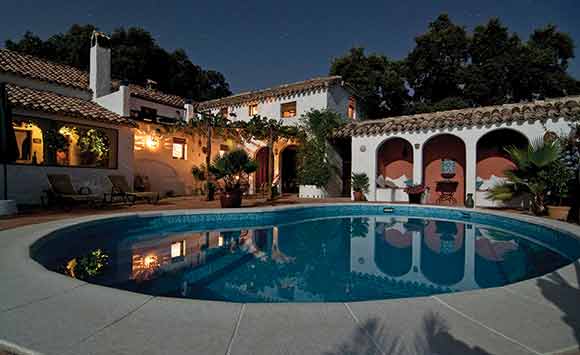 Pool Surrounds When considering your pool surrounds, there are two main factors to take into account: the regulatory guidelines for a safe and effective pool surrounding; the stone arrangement which circumnavigates your pool. Guidelines While this mightn't be the sexiest aspect of pool design, it is certainly the foremost...