BESPOKE OUTDOORS FROM START TO FINISH
Discover an outdoors that feeds all your senses and makes the most of your surroundings, carefully created with you in mind.
Designing your unique outdoor space takes careful consideration and planning. With the right landscape design team to take your project from concept to completion, your garden will transform in a way you never thought possible.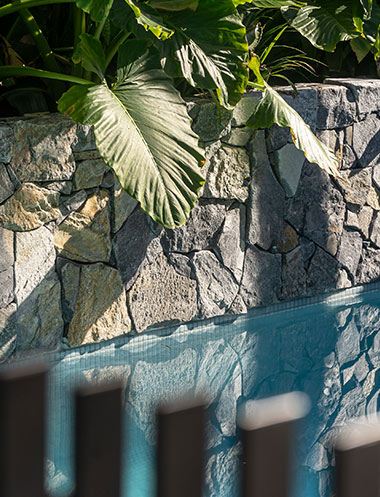 OUR PHILOSOPHY
Your Oasis – It begins with you.
Your dream space starts with a simple question. How do you want to enjoy your outdoor space?
Landscaping perfection comes from balancing creative design with the natural environment to create the lifestyle you want. Bringing together sensory elements, texture, nature and dimension so you will love your outdoors in every season.
It's about creating the place where you belong.
WHO WE ARE
Welcome to Lone Pine
As a leading Sydney landscaping company, we are specialists in luxury garden design and construction from start to finish. We know the difference bespoke design and seamless delivery can make to the outcome. It's why our clients love what we do.
Our team is dedicated to creating Sydney's most beautiful spaces.
What makes us special? Put simply, we think differently.
OUR AWARDS AND ASSOCIATIONS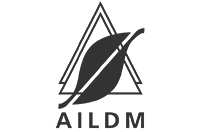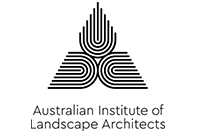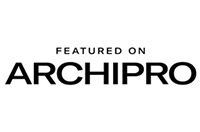 I would happily recommend the team at Lone Pine to anyone looking for professional service and a great, customised result. Their assistance in the design stage helped us identify a landscaping solution we didn't think was possible and the end result was better than we could've imagined for our difficult block.
PETER F
Ready to transform your outdoor space? Contact us for a complimentary consultation.