Byron Bay and the surrounding areas are regarded as being some of the most beautiful locations to live and work, with beaches and clear blue sea to the east and north, and stunning creeks and countryside to the west.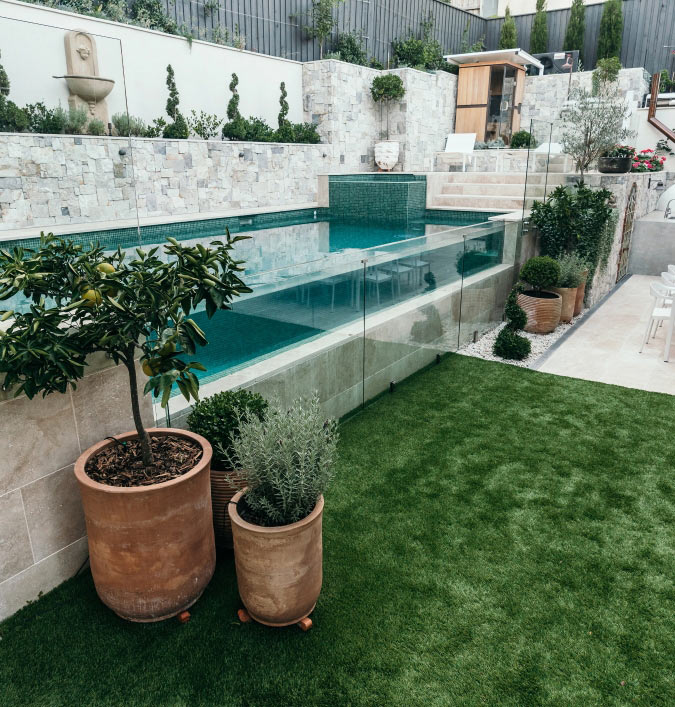 What takes Byron Bay to an even greater level of beauty are the many landscaped gardens of residential and business properties in and around the town, and we are proud that many of them were designed and created by the team here at Lone Pine Landscapes.
No matter whether a landscaping project is complex or simple, our experienced team of landscaping specialists will be delighted to undertake its planning, design, and construction. So, whether you have a large sprawling area of land you wish to transform or the tiniest of gardens that you want to upgrade, Lone Pine Landscapes will proudly help you to fulfil those objectives.
As well as Byron Bay, we are also delighted to help homeowners and business owners in other urban areas along the coast including Suffolk Park, Brunswick Heads, South Golden Beach, New Brighton, and Ocean Shores. Indeed, should you have a property, whether residential or commercial, located anywhere in the Byron Shire area, our landscaping services are available to you.
Creating Landscaping Beauty From Embryonic Ideas
All landscaping projects start with an initial idea, and we wish to stress that the more ideas that our clients present to us, the closer we can create landscaping to match their hopes and visions. Of course, we will advise our clients and make recommendations, but we are also consciously aware that this is YOUR landscaping we are creating and so we will always seek to get as close to what you want as we possibly can.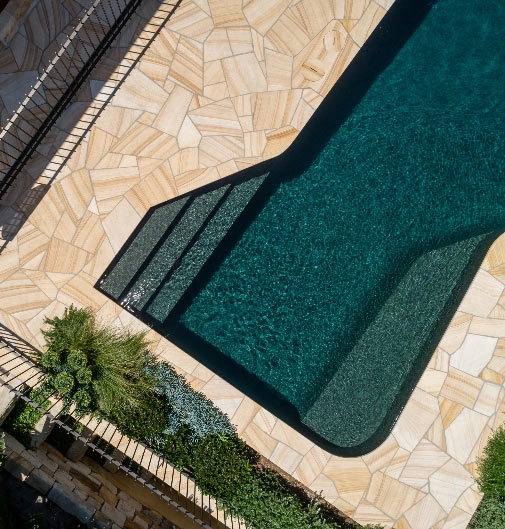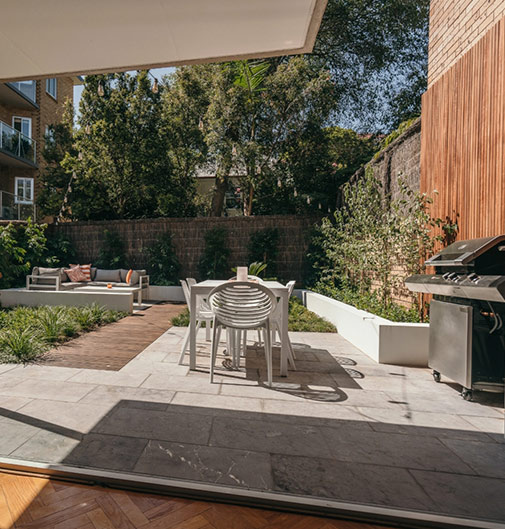 It is also the case that if you wish us or develop ideas for your landscaping we are happy to do so, and by bringing to the fore our years of experience in planning and designing landscape projects, we are sure we will provide you with ideas that not only look fantastic but which also work on a practical level.
Our primary thought throughout the entire process is that the finished landscaping is something that your business or your home is going to be adjacent to for a considerable time to come. As such, we know it is incumbent on everyone at Lone Pine Landscapes to ensure that at every step of the process, from our first contact with you, through to us bidding you farewell when we finish, we do all we can to take your landscaping to the highest of standards.
An Array Of Landscaping Services Available From Lone Pine Landscapes
Landscaping can be considered an umbrella term for multiple services. In Byron Bay and other locations in and around Byron Shire, Lone Pine Landscapes proudly offers and provides an impressive number of those services. No matter whether your landscaping project requires us to provide multiple services or just one, we will ensure that your experience with them will be of the highest order. Examples of those aforementioned services are outlined below.
Designing and creating decking, patios, and pool or pond bridges
Designing and creating paving stones and pathways
Designing and creating irrigation systems and servicing them thereafter
Designing and creating landscaping projects of all sizes including those with trees, vegetables, flowers, shrubs, lawns, and rock gardens.
Larger landscaping construction projects including those which require walls, fencing, driveways, pathways, and garden ornaments.
Repairs and restoration of swimming pools and their surrounding features
All of the above are our core landscaping services, however, we are pleased to discuss with you and subsequently undertake all manner of other landscaping construction projects and additional landscaping services, so please ask when you call us here at Lone Pine Landscapes.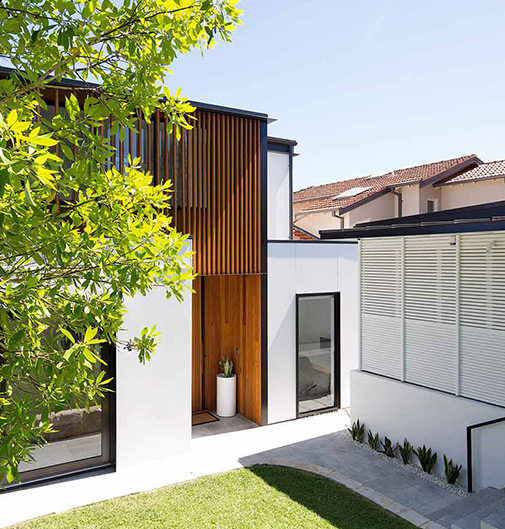 How Can Lone Pine Landscapes Enhance Your Property?
At Lone Pine Landscapes we pride ourselves on the fact that we can accommodate requests across the spectrum of landscaping needs. Whether it be homeowners wanting us to remodel a garden in Brunswick Heads, install a patio in Ocean Shores, create an outdoor sitting area in New Brighton, lay down decking in Suffolk Park, plant a line of trees in South Golden Beach, or a business in Byron Bay wanting the exterior of its premises transformed, we can do them all.
OUR AWARDS AND ASSOCIATIONS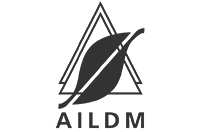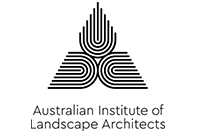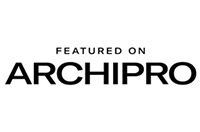 Lone Pine Landscapes transformed our backyard into a space that we can enjoy with our family and friends for years to come. From concept to completion, LPL took our ideas and transformed them into reality.
EM AND HENRY ERRATT
Our team is always happy to have a chat.
Should you entrust your landscaping to us, we will work to your available budget, and guarantee that we will not add any additional extras or costs to that which we have agreed with you in advance of starting the work.
So, if you wish to refashion the outside space around your property, be that a garden or land which you feel is in desperate need of transformation, please get in touch today and our dedicated team will be delighted to advise you and answer any of your questions.
Ready to transform your outdoor space? Contact us for a complimentary consultation.