Landscaping Northern Beaches
We can help you with all landscaping and landscape design services in and around this area.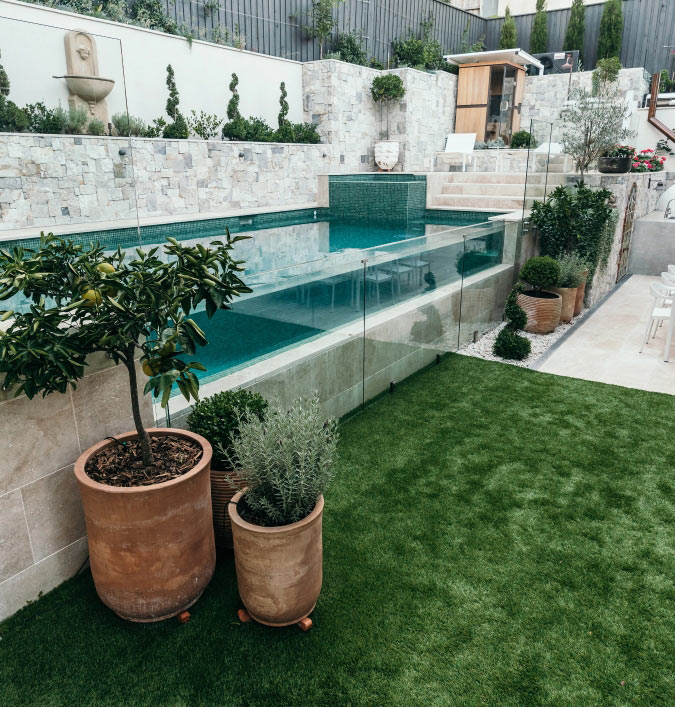 When it comes to landscaping, it's important to do things right the first time. If you don't, problems can arise in the future that will cost you a lot of time and money to deal with.
Our landscaping teams have been created based on skill, attention to detail and customer service. This allows us to provide some of the best landscaping services in and around the North Shore and the Northern Beaches of Sydney.
Every single one of our landscapers are very good at what they do, which means that they will be able to put together a magnificent outdoor area according to your specifications.
At Lone Pine Landscapes, there's one thing that always takes top priority – you and what you want. If you want us to change something that we're doing, we will change it. If you want something built differently, we'll be happy to discuss alternatives.
Our team of Sydney landscape construction experts pride themselves on their customer service and on their ability to leave every client happy with the finished job. We will always put you first.
We pride ourselves on our work
We have a reputation to protect and maintain, and we understand that the best way to do so is to provide exemplary service on every job, no matter how big or how small.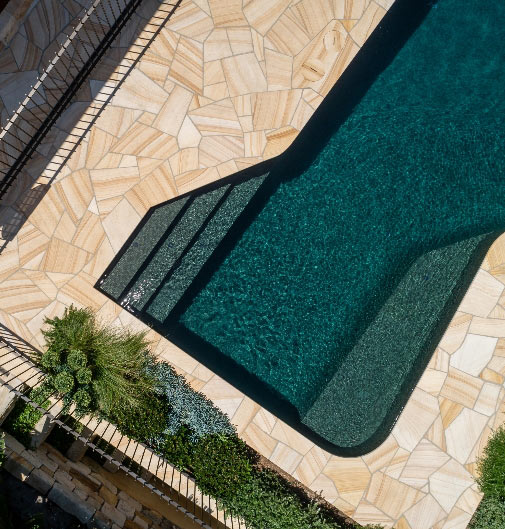 Our designer & construction teams work closely together
Landscaping isn't always simple, and it's easy for information to be 'lost in translation' between landscape design and construction teams. Here at Lone Pine Landscapes we've recognised this as a problem, and we therefore ensure that our design and construction teams work hand in hand so that everyone understands exactly what's required of them.
This usually leads to a more streamlined, more efficient construction process, which has allowed us to build a reputation as one of the best landscape construction teams in Sydney.
Our team has experience in everything from small outdoor spaces to large open plan landscaping. Some areas that we specialise in include:
Pools and their surrounds
Gardens, garden beds and lawns
Patios and outdoor entertaining areas
Fences, retaining walls and other infrastructure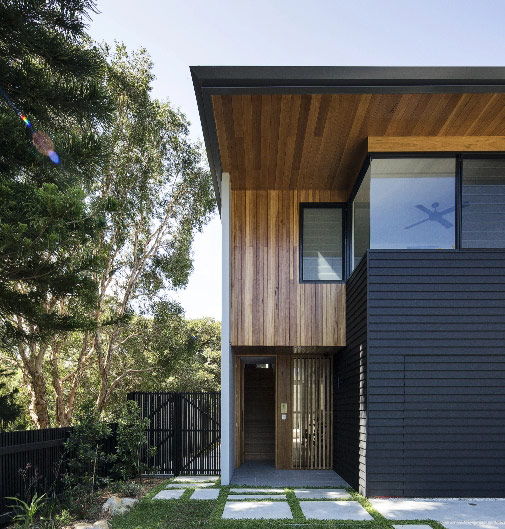 OUR AWARDS AND ASSOCIATIONS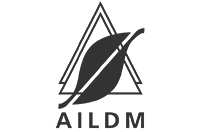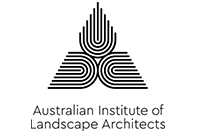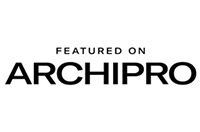 Lone Pine completed a project in the rear garden of our home. The job was significant in size and managed by an excellent team leader. All works were completed with a great attention to detail and completed ahead of schedule. It has been a pleasure dealing with Lone Pine
SHARON, BALGOWLAH HEIGHTS
At Lone Pine Landscapes we're always available to answer your landscaping questions, especially if they're related to a project in or close to the North Shore and Sydney's Northern Beaches. Simply get in touch via phone or email and one of our friendly team members will do their best to give you the answers you're after.
Ready to transform your outdoor space? Contact us for a complimentary consultation.