Bring the luxury to your backyard, you will never have to leave. Private and perfectly appointed, Lone Pine Landscapes can transform your property into a 5 star paradise. ...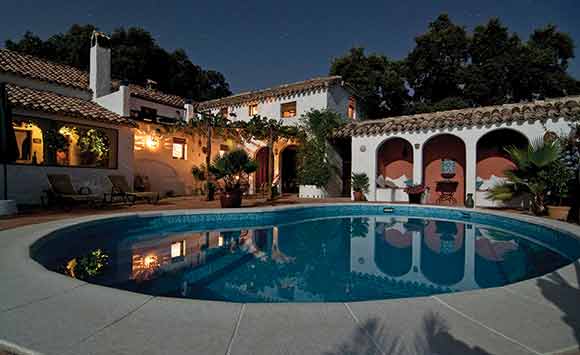 Pool Surrounds When considering your pool surrounds, there are two main factors to take into account: the regulatory guidelines for a safe and effective pool surrounding; the stone arrangement which circumnavigates your pool. Guidelines While this mightn't be the sexiest aspect of pool design, it is certainly the foremost...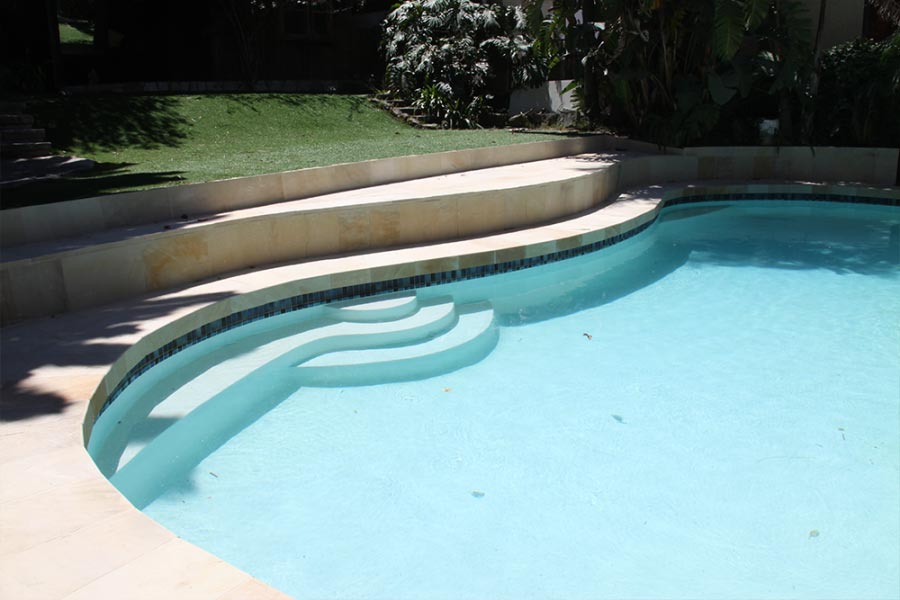 Imagine floating in your swimming pool, having a refreshing drink poolside, or relaxing on natural stone paving. Now is a perfect time to prepare your pool surrounds and swimming pool construction. Make it happen this summer. Lone Pine Landscapes are highly experienced in swimming pool construction and designing the surrounding landscape. Our swimming...