Bring the luxury to your backyard, you will never have to leave. Private and perfectly appointed, Lone Pine Landscapes can transform your property into a 5 star paradise. ...
Check out our team in action on our project in Warrawee. They've just laid the turf, now its time to plant!...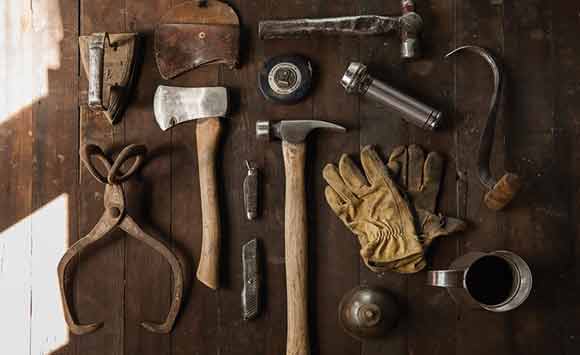 Landscape Construction The Northern Beaches has quickly escalated to one of Sydney's most premium commercial and residential areas. Whilst the value of property on the Northern Beaches has been absolutely sky rocketing over the last decade, in order to maintain this momentum, Northern Beaches Construction companies...