03 Jun

Structural Landscaping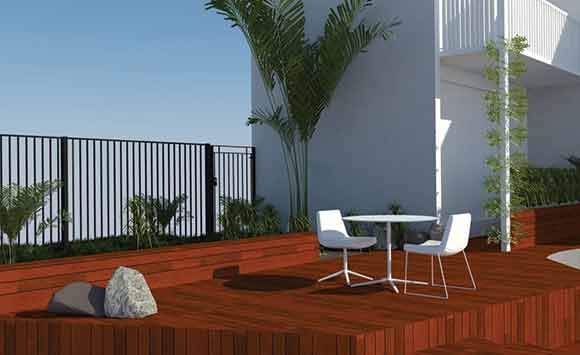 Structural landscaping is an aspect of landscaping that often goes unnoticed. When you visualise your next landscape project whether it is a deck, pergola, gazebo, privacy screen, or entertainment area, all of these features fall under the structural landscaping umbrella. These landscaping projects can be completed by the qualified and highly experienced Lone Pine Landscapes team.
We can work with you in the planning process to create the outdoor living area you envisioned and your structural landscaping design can be 3D rendered to give you a realistic insight into the finished product. We will work with a team of qualified staff to ensure that the design will far exceed your expectations.