10 Jun

Outdoor Oasis In Your Own Backyard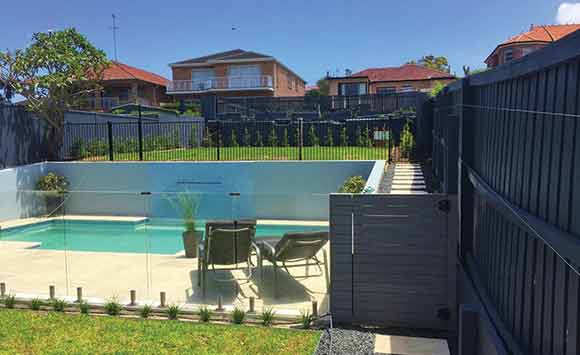 At Lone Pine Landscapes, we want every landscape to fulfil their potential. Even the most barren and run-down garden has the potential to be a thriving outdoor oasis. Many of our customers look at their existing gardens and feel overwhelmed by the jumble or mess. Having an expert pair of eyes examine your garden will reveal possibilities which might otherwise be unknown to you. Where you may see a dried up lawn or burnt plants, we see the perfect area for an outdoor living set, teamed with stunning plants and contemporary designs. Lone Pine Landscapes can find the potential for an outdoor oasis in any landscape.
Find some inspiration for your own outdoor living area from our Before & After Gallery. As you will see, many landscapes which are now thriving beautifully had very humble beginnings. Even the most untended gardens can experience the Lone Pine Landscapes touch. Lone Pine Landscapes can create a 3D rendered design which will help you envision the final result. We will transform your landscape into a stunning, contemporary and practical outdoor oasis.