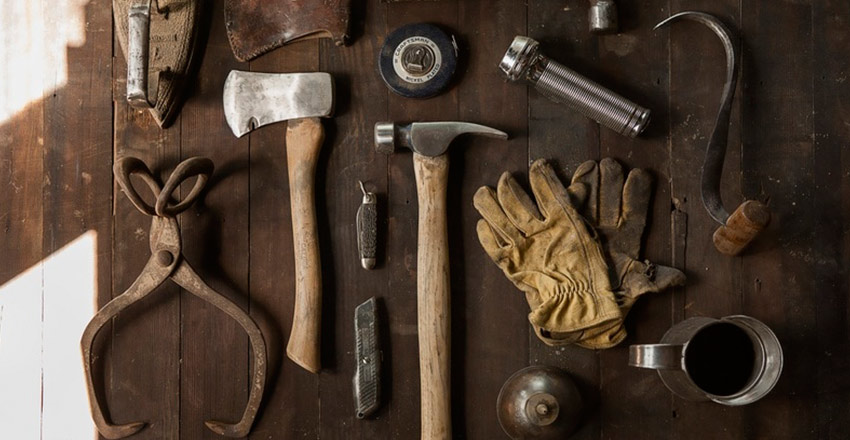 Landscape Construction
The Northern Beaches has quickly escalated to one of Sydney's most premium commercial and residential areas. Whilst the value of property on the Northern Beaches has been absolutely sky rocketing over the last decade, in order to maintain this momentum, Northern Beaches Construction companies must update their clients houses and offices to parallel the improvement in post-code profile. We have had many happy customers report back on the extent to which they love their newly renovated homes. Enquire in our projects section for our past works and testimonials.
Simple measures can be taken to improve the on-sell value of your property, home or commercial residence.
Lone Pine Landscapes offers amongst Garden Maintenance and Landscaping for the Northern Beaches, construction services. Here are a few examples of the sort of work we can provide for you:
Paving – natural stone, sandstone, concrete and clay pavers.
Retaining walls – Block walls, brick walls, timber treated and hardwood, rock and sandstone.
Stone works – Cladding, Feature walls, garden edging and stairs.
Irrigation – Supply and install, repairs and Solenoids installs.
Concrete driveways, stencilled driveways and other concrete works
Turf laying.
Water features and ponds.
Pool surrounds and coping.
Decks and timber works.
Fencing – Colorbond, timber and aluminium infills.
Automatic gates, pedestrian gates, side access and security gates.
With only a handful of these above listed improvements made to your property, you can immediately increase the percived and actual value to prospective investors or buyers. In short, this becomes an investment into your property. Not only improving the aesthetics of the building, garden or office, as well as the potential accessibility.
As a stakeholder in your Northern Beaches property and also being well aware of the rising values currently – it is in your best interest to consider the potential benfit of the Northern Beaches Construction experts. Love what we do and love what you have. Your business will become ours – so don't worry, Lone Pine will look after you.