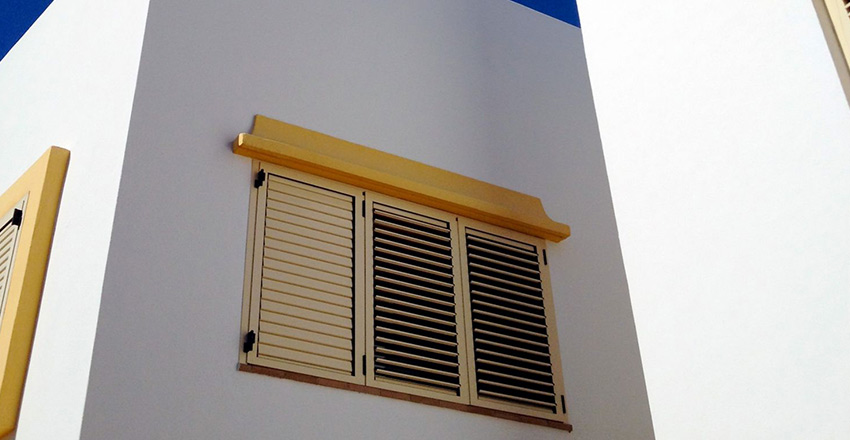 Home Landscaping at its Finest
Your garden is where visitors make their first impressions of your home, so it is important to find a layout and design that best represents your image and values. To many, home landscaping might seem like a daunting task, but our team of professionals at Lone Pine Landscapes takes pride in delivering sustainable, innovative, and aesthetically pleasing solutions that encompass all your wants and needs, leaving you with with a brand new garden without getting your hands dirty. Based on Sydney's Northern Beaches, Lone Pine Landscapes are experts in all aspects of horticulture, landscape design and construction, as well as garden maintenance, which means that your needs will be catered to every step of the way, and we continue to provide support and advice even after your project is completed.
Why not aim for that dream garden you've always wanted? Why settle for dragging a table and chairs onto the lawn every other weekend for entertaining guests? Sydney's mild climate is ideal for outdoor living, so investing in unique home landscaping tailored to your tastes, lifestyle, and budget, is not only going to impress anyone who visits, it will leave you with a quiet, private haven to relax and escape from our busy society. From swimming pools to outdoor dining areas to stone fire pits, the possibilities for a fresh new look are endless.
With our passionate level of service from concept to completion, and our careful attention to detail, no home landscaping project is too big or too small. Whether you are looking for a complete garden overhaul, adding an element of interest in your garden, or ongoing maintenance, at Lone Pine Landscapes we make sure to take the time to get it right – because your garden should be exactly how you want it.