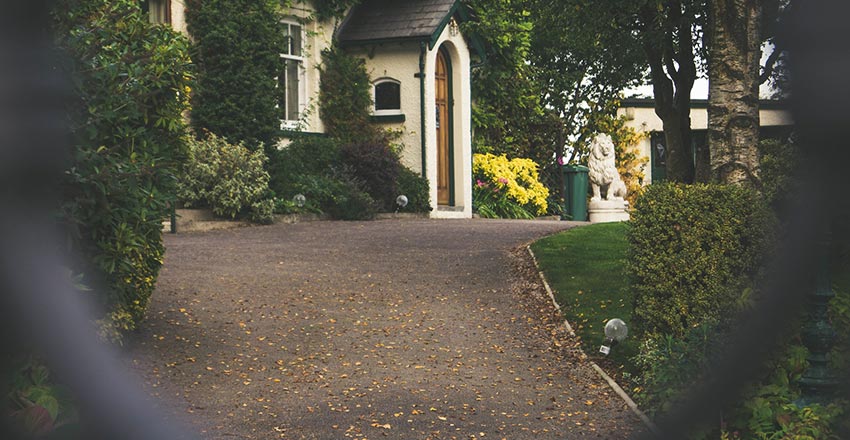 A beautifully landscaped property may bring enjoyment to you, your loved ones, as well as your neighbourhood. The range and restriction of your property size, the weather conditions of the area where you reside, and the kinds of soil you've to cope with in your property are a number the main factors that you should think about. Landscaping is among the best way to improve your home appearance and improve the resale value of the property. Nothing beats a home that's with exceptional beauty with lots of curb appeal and Whoa factor. If you're among people who wanted to turn their boring and lifeless lawn, perhaps it is time that you consider hiring a Project Home Landscaping professional.
To do that, it's often a good idea that you begin off with a few home landscaping ideas of your own. You can start with a do-it yourself gardening task and do it a little at a time like you may start with your home entrance and work your path outwards. Or perhaps you can begin by landscaping your yard and gradually continuing to the front – the option is yours. The challenge that most home owners are faced with isn't actually coming from the gardening ideas, but from having way too many home gardening tips. With the diverse selections of landscaping concepts, it's just as difficult conceiving a plan as it is to implement it. Let professionals in Project Home Landscaping make light work of this.
If you're starting from scratch as a clean sheet for the lawn, you'll find actually countless gardening ideas you may apply. So the question now is – where do you start your landscaping project? Well, it's entirely you choice. Just be sure to come up along with home landscaping ideas which are appropriate for your spending budget, your house's space, weather conditions of the area, and the kind of soil that you need to deal with. The design of your scenery may be up to your very personal taste and desire. Before you dive in a house gardening ideas, take into account style your house.
Lone Pine Landscapes are the Northern Beaches premier Home Landscaping specialists. Give us a call today to find out more about how we can revitalise your home!
Contact us at: https://www.lonepinelandscapes.com.au/contact/