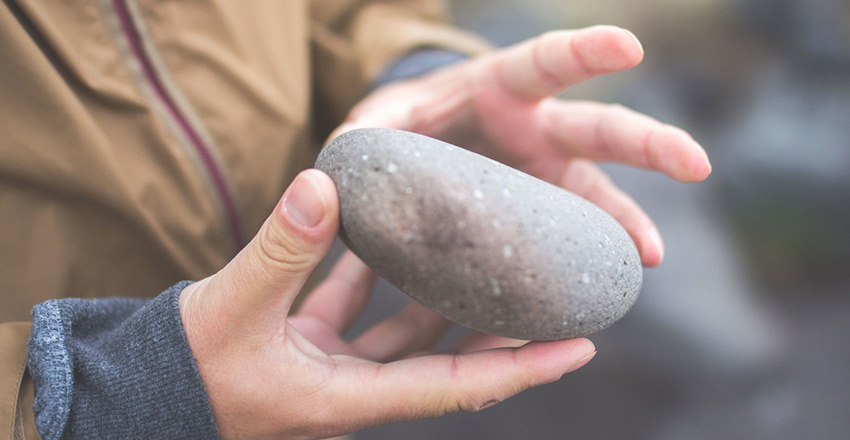 With regards to developing a beautiful gardening or garden project home landscape, you'll find so many choices for home owners who're looking to add or hardscape, groundcover the region in order to create a distinctive feel and look with a decorative touch. Among the best choices is an ornamental landscape rock, which may be utilized in several various ways to create some very stunning and practical garden rocks ideas. Ornamental landscape rock may even be utilized around pools, patios along with other recreational areas or to create walkways, pathways along with other areas inside the property. Decorative landscaping stones may be utilized as driveway material since it offers exceptional control of erosion, even in areas where many annual rainfall is obtained.
Decorative stone for landscape may also be used indoors or as part of the décor for your outdoor living space, on top of houseplant soil, as part of art projects or for numerous other dynamic, practical and innovative uses. Although ornamental landscape rock is perfect for many purposes, there are occassions when another kind of groundcover could be more efficient or efficient to use. You'll need to determine what's involved with preparation and installing of ornamental landscaping rocks and how much stone components will be required to cover the region your project involves. You'll also want to find out what kind of rock is best for the aim of your project, like a driveway, walkway or groundcover in the garden or landscaped area. You'll also need to get a concept of what colours will look good next to your home or other structures.
What Are the Various Kinds Of Ornamental Landscaping Rocks?
When it comes to the materials that you can use for garden stones ideas, there are many options available for you to choose from at Lone Pine Landscapes. Select from crushed rock, gravel and native rock in a wide range sizes, textures and colours. Depending upon the type and size that you select, extra advantages of using ornamental landscaping rocks would be revealed. While installed correctly for the task at hand, ornamental rock for landscape might help retain humidity in the dirt, prevent erosion, to block weeds from growing and improve discharge for the whole outdoor living space.