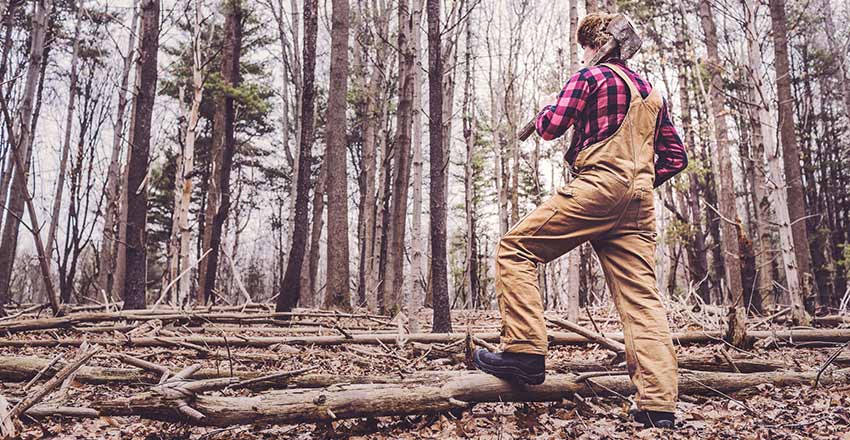 As the summer months gently cool into winter chill we're all guilty of staying inside to avoid the biting southerly's, but the one family member that luxury doesn't extend to is your outdoor decking and timber works. Plagued by the winter rains and under-use, even the hardiest of landscape constructions can fall under the weather. Of course, there are always solutions to your patio needs. From a simple re-lacquer, to a complete reconstruction, we here at Lone Pine Landscapes have your backyard desires a simple phone call away.
Lone Pine Landscapes are experts in the design and construction of all facets of your outdoor living hopes and dreams, from an everyday backyard entertainment deck, to a timber palace and all of the surrounding native flora you've imagined. But maybe your solution is a little more complicated than a struggling deck during winter. Perhaps your pine wall cladding, pool surrounds, or even your backyard stairs are in desperate need of some tender love and care. Maybe you and your beautiful Northern Beaches dream home are crying for the new landscape you both deserve before summer returns. With sunset barbeques and relaxing evenings just around the corner, let us fulfil your dreams of watching the kids roll across your fresh turf from your brand new patio. Here at Lone Pine Landscapes our creative design team and landscape experts are always on the lookout for the newest and safest timber options for you and your family, including the careful selection of eco-friendly and low maintenance composite decking.
So this winter, don't let your summer dreams go unlived, because you and your timberwork deserve the uplifting pride of that fresh new outdoor living design you've always dreamed of. Contact our experts at Lone Pine Landscapes right now before it's too late!