08 Jan

Book in a Landscape Construction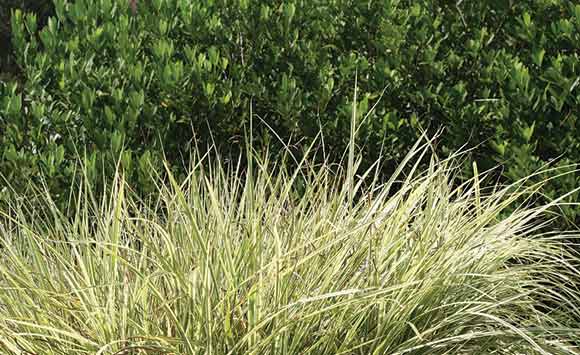 Like any reputable trades person or company, Lone Pine Landscapes books out months in advance. Because of this, we encourage you to book in for quoting as soon as you have an initial idea. Seasonally, not all projects can be undertaken at any time. Some projects are better suited for completion in the hotter months, and others have benefits in the cooler. Some plants may only establish in certain whether, so it's important to accommodate for this. Similarly, if you want a pool before summer you need to get the ball rolling mid year. You'll need to book us in months in advance, and ensure the pool surrounds are ready before the heat strikes.  Landscapes take careful planning, so we will happily advise a suitable time for your project.
Once you have booked us in, you may have a few months to think further about your landscape design. We see this time as a huge benefit. You can use the time to fine-tune exactly what you want, or become even more inspired. (Look through our projects gallery for some inspiration!) When it comes time to construct the landscape, you're bound to be certain. Updating your landscape is an exciting investment which should make you proud for years.