Edward Drinan, one of the Founding Directors of Lone Pine Landscapes speaks to Whichaddon in this promotional video. Listen to him discuss some of the challenges we faced and how Whichaddon helped us grow by implementing new software systems. ...
Bring the luxury to your backyard, you will never have to leave. Private and perfectly appointed, Lone Pine Landscapes can transform your property into a 5 star paradise. ...
Check out our team in action on our project in Warrawee. They've just laid the turf, now its time to plant!...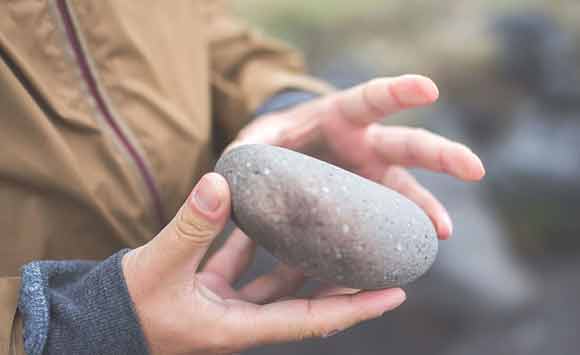 With regards to developing a beautiful gardening or garden project home landscape, you'll find so many choices for home owners who're looking to add or hardscape, groundcover the region in order to create a distinctive feel and look with a decorative touch. Among the best...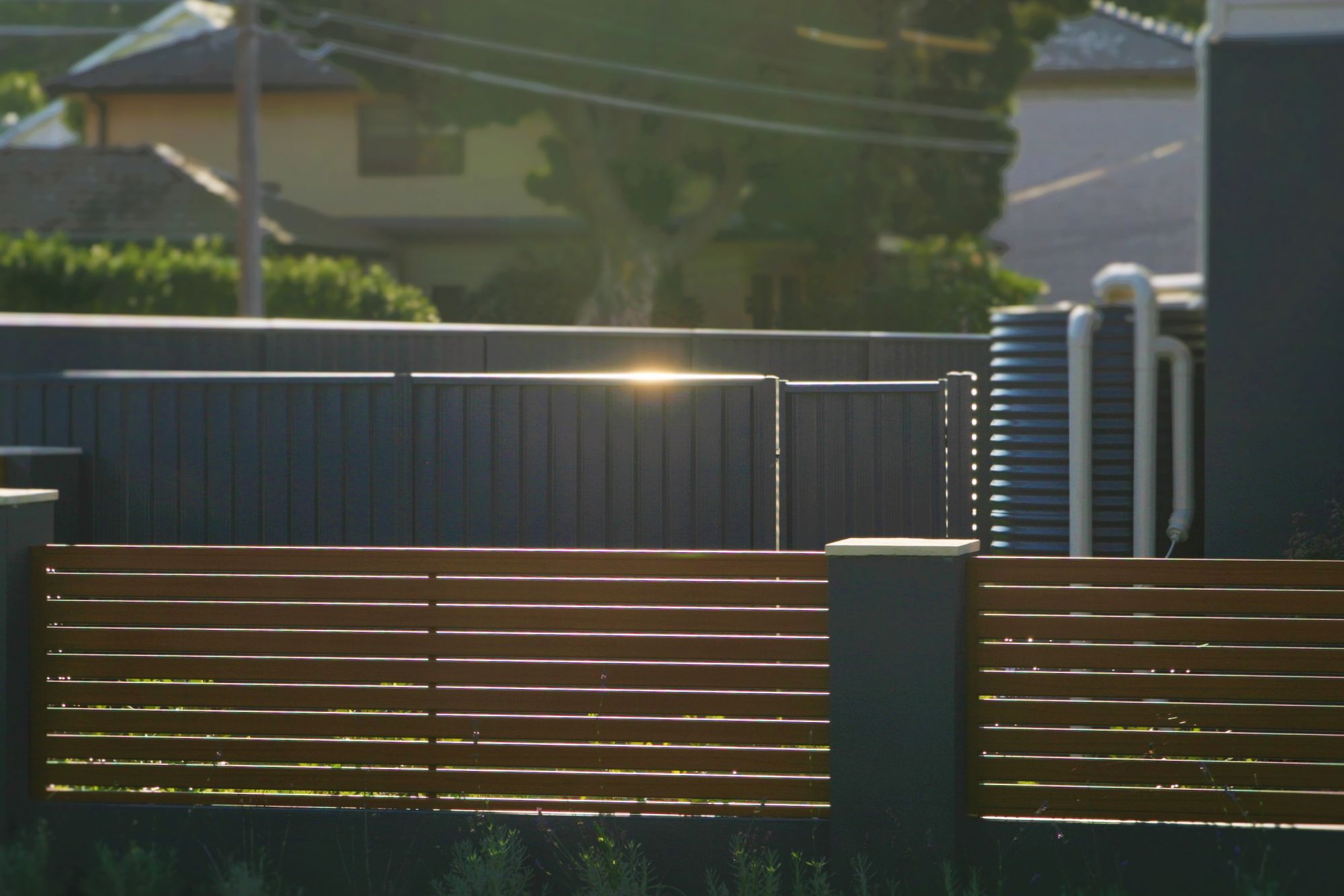 When you are looking to design a brand new landscape or renovate an existing garden, it is critical to have a landscape plan. Lone Pine Landscapes are experts at creating landscape plans which are practical without compromising on you the design of your dream landscape. It is...