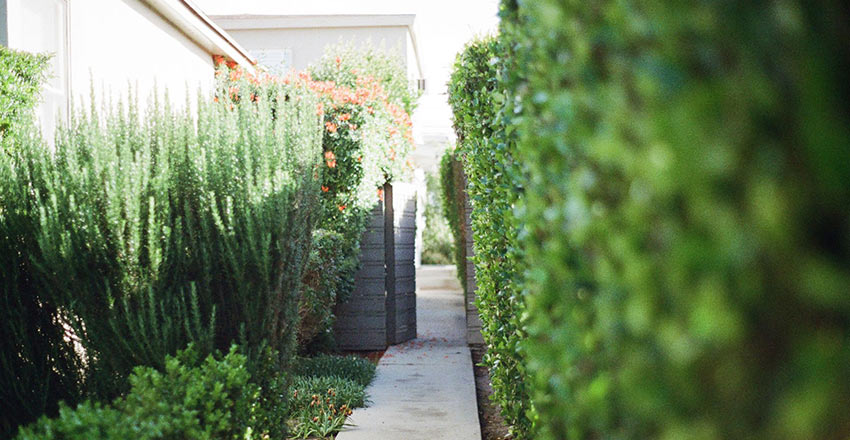 Spring is just around the corner and that means that gardens all across Australia are going to be in full flourish. This season is all about new beginnings and starting that spring cleaning. Spring is the time to start on those creative landscape designs that you had previously planned and put them into action. Redesign your garden this spring to create a unique outdoor space that you can show off to your friends.
Want a more creative space for your garden to grow? Lone Pine Landscapes specialises in creating a unique landscape design for every client. The professionals at Lone Pine Landscapes work with you to ensure that your redevelopment meets your every requirement. We work with you and keep in constant contact with you so that any problems are addressed and any creative ideas are approved before being implemented. Whether you're looking for a more social space that incorporates a deck for family lunches, or want lush grassy backyard where you can have summer afternoons playing cricket with your mates, Lone Pine Landscapes have got you covered. Lone Pine Landscapes can also help you create that veggie patch you've always wanted, in a unique way to be utilise your backyard space.
Call Lone Pine Landscapes on 1300 894 534 for all your landscape needs coming into this spring season.